Хостинг:
hosthavoc.com
Перейти на HosthAvoc
Рейтинг:

4.9

Диапазон цен:

$1 за игровой слот

Слоты:

14 - 40

Пробный период:

Нет пробной версии

Промо-коды для HosthAvoc:

CGH5

Расположение игровых серверов:

Australia Sydney

Canada QC Montreal

France Strasbourg

Germany Nuremberg

United States CA Los Angeles

United States WA Seattle

United States NY New York

United States IL Chicago

Платежный цикл:

1,3,6,12 месяцев

Язык вебсайта:

English

Дополнительно про HosthAvoc
Методы оплаты:
Поддержка Mod-ов:
Клиентская поддержка:

Email

Ticket System

Live Chat

24/7 Support

Примечания:

72 Hour Money Back Guarantee

Automatic Updates

Панель управления:

TCAdmin

Поддержка кластеров:

Free
Building on survivalist and horror themes, players in 7 Days to Die can scavenge the abandoned cities of the buildable and destructible voxel world for supplies or explore the wilderness to gather raw materials to build their own tools, weapons, traps, fortifications and shelters.

Customized TCAdmin Control Panel
All of our game and voice hosting services are monitored and controlled by our customized TCAdmin panel. Have full control over your service from anywhere, anytime.

24/7 Support
Our dedicated staff team is available 7 days a week, 24 hours a day to ensure you're provided with the support you need. We're here and ready to help you with anything you require.

Instant Setup
All game and voice server orders are provisioned instantly after your payment has been received. The process only takes a few minutes but varies by the game's file size.

Worldwide Locations
Choose from any of our expanding list of locations scattered across the globe. Not happy with your current location? No worries, we're happy to transfer it for you!

DDoS Protected
Network attacks with game and voice servers are more common than you might think. All of our services are hosted on DDoS protected networks using the best possible bandwidth carriers to ensure optimal up-time and performance.

Guaranteed Satisfaction
If you're not satisfied with our services, you can request a refund within 72 hours of purchase. We stand behind our services!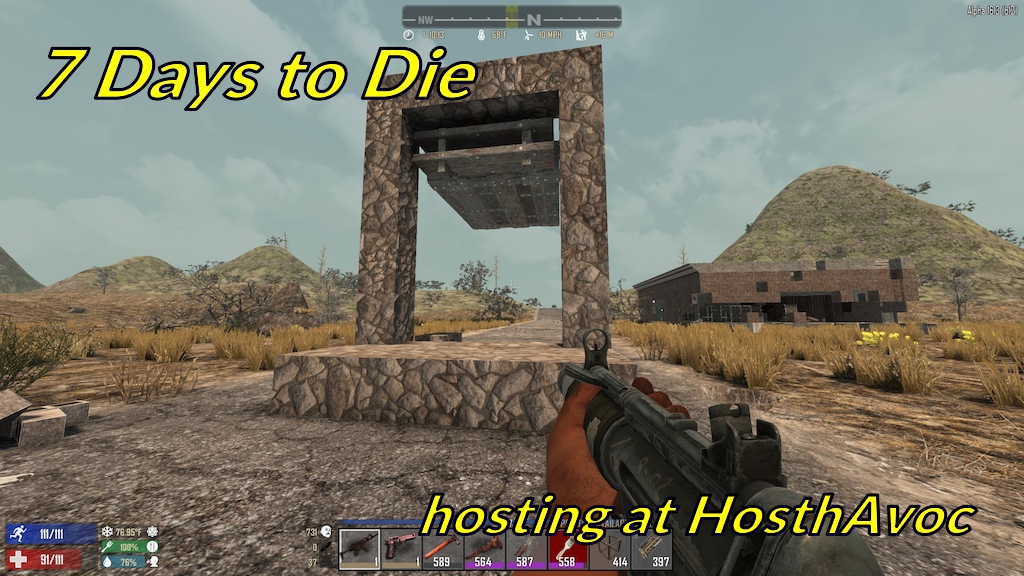 Некоторые обзоры about HosthAvoc:
Good hosting service, but not perfect

Host Havoc's a decent budget option for those who just wanna host some games with their pals. Their control panel doesn't do EVERYTHING, but you'll have a stable server going with mostly everything you could ask for. What they lack in functionality, they seem to make up for in discounts for other services that can give you what you want.

A lot of my nitpicks are with a specific game, and may likely be an unfair review of their other hosting service options. Give them a try for yourself; you won't be risking much money.

A great compagny.

A very good host, servers that work well, a functional interface and technical support reactive and very competent.

they are really nice and helpful

they are really nice and helpful, they helped me when i couldnt understand some things.